Qom Most Popular foods
The food culture of each province is rooted in its customs and climatic conditions. Qom province, which is one of the desert and central provinces of Iran, has many traditional foods.
Being located in the desert region of the country, this province has a hot and dry climate. According to archaeologists and the results obtained from their excavations and surveys, the age of this city is more than 7 thousand years. Therefore, the existence of local foods that originate from its tradition, climate, and several thousand years old, will not be far from imagination.
In the food list of this province, there is a great diversity in the cooking of broths. Apart from Abgosht or broth, there are many traditional foods in this province. Some of these foods have been forgotten over time or are rarely seen on tables. In this article, we have tried to write about some of the traditional dishes of this province. If you want to get to know the local dishes of Qom, don't miss reading this article.
Abgosht Yakhni Bademjan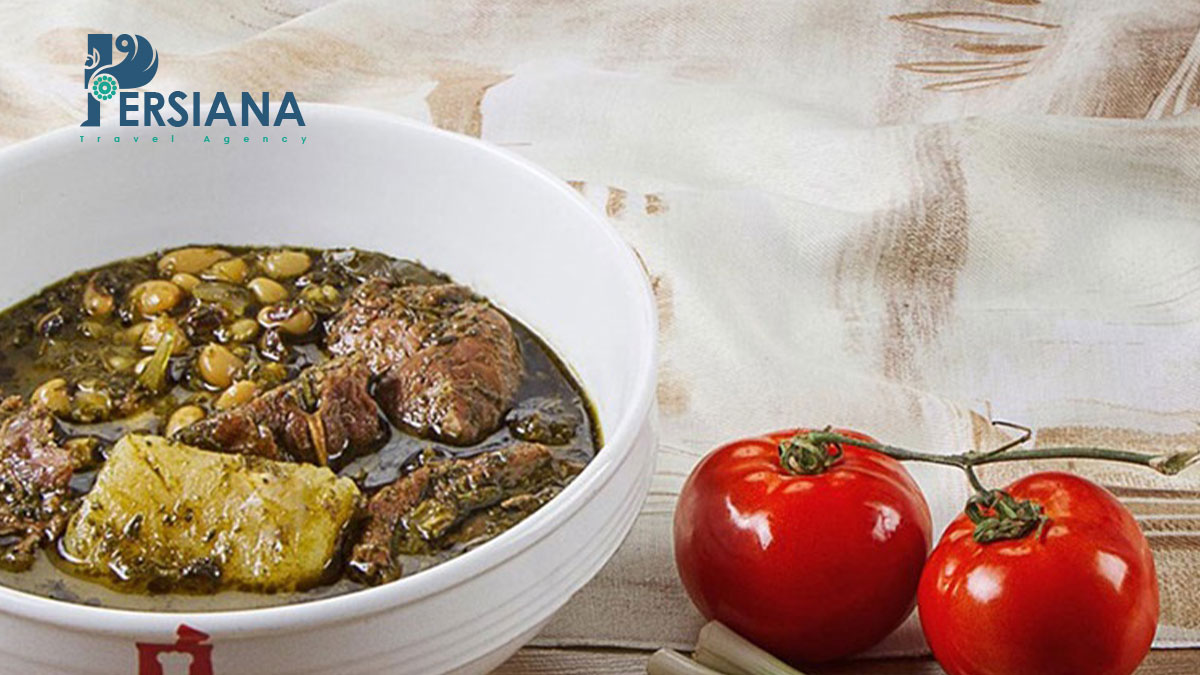 Abgosht Yakhni Bademjan is one of the local dishes of Qom province. Abgosht means broth and bademjan means eggplant. It belongs to the category of broths and is enriched with various animal and vegetable proteins. Due to the good sources of protein and fiber in it, this food is suitable for children and pregnant women. To make this broth, local people use meat, pinto beans, lentils, eggplant, cabbage, onion, pomegranate juice, salt and spices.
Dampokhtak
Dampokhtak or Dampakhti is one of the traditional dishes of Qom province. This food has wonderful taste and aroma and also has many fans. This delicious food is served with Shirazi salad, a bowl of pickled or mixed pickles and a bowl of yogurt with vegetables. Of course, sometimes the people of Qom province give it a unique taste by cooking half of the golden yolk and placing it on the dumpling. Local people use rice, yellow beans, boiled saffron, onion, turmeric, salt, butter, oil and pepper to prepare this delicious and easy food.